BIGGER THE SCORE BIGGER THE COWARD - CLICK THE STARS BELOW TO VOTE NOW!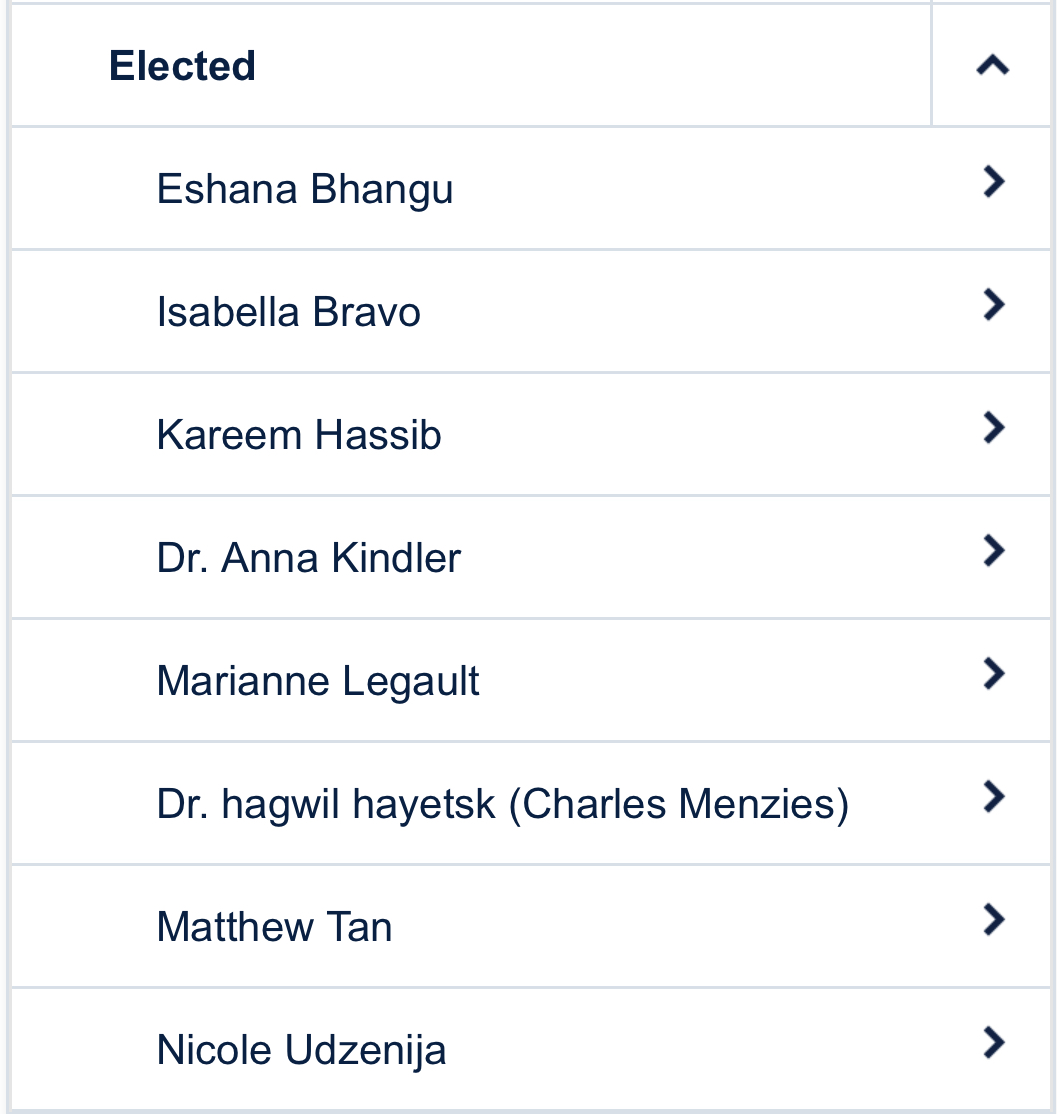 UBC Professor Katja Thieme Advocates a Controversial Approach to Normalize Nudity and Foster Acceptance
Amid the ongoing debate surrounding transgender individuals accessing gender-specific spaces, University of British Columbia (UBC) journalism professor, Dr. Katja Thieme, has stirred controversy by suggesting an unconventional parenting idea. Thieme advocates for exposing children to adult genitalia as a means to prepare them for the possibility of encountering naked transgender individuals in public facilities like locker rooms.
The statement came as part of a Twitter thread where Thieme criticized American swimmer and women's rights advocate, Riley Gaines, whom she labeled a "transphobe" for standing with a 16-year-old swimmer named Abigail Wheeler. Wheeler had raised concerns over the presence of a biological male in the women's locker room at her local YMCA, leading to accusations of "hate speech."
Thieme expressed her belief in letting children see "penises and vulvas of various ages and sizes in a casual, normalized, and totally safe way," arguing that such exposure could lead to greater acceptance and understanding in society. She emphasized the importance of parents remaining calm and discussing the encounter instead of creating unnecessary anti-trans activism.
However, Thieme's stance has not been without its critics, who argue that this approach may be too extreme and inappropriate for young children. Moreover, the broader issue of transgender individuals accessing gender-specific spaces continues to spark heated debates.
Trans activists assert that self-identification should be the primary determinant for access to such facilities, while recent polls show a growing majority of the public disagreeing. According to Pew Research, a majority believes that gender should be tied to one's biological sex rather than seen as a social construct.
A survey conducted by the campaign group Sex Matters revealed that 98% of respondents preferred facilities where they can undress, shower, or use the bathroom without members of the opposite sex present. Similarly, a poll conducted by the Macdonald Laurier Institute found that 62% of Canadians believed it was unfair for biological males to compete in women's sports. The same sentiment was echoed in the United States, where an NPR/Ipsos poll found that 63% of Americans opposed biological males competing in women's sports.
In response to the backlash, Thieme has made her Twitter account private and declined further comments