BIGGER THE SCORE BIGGER THE COWARD - CLICK THE STARS BELOW TO VOTE NOW!
Enrico Mandarino – Sexually Explicit Child Grooming Content Provider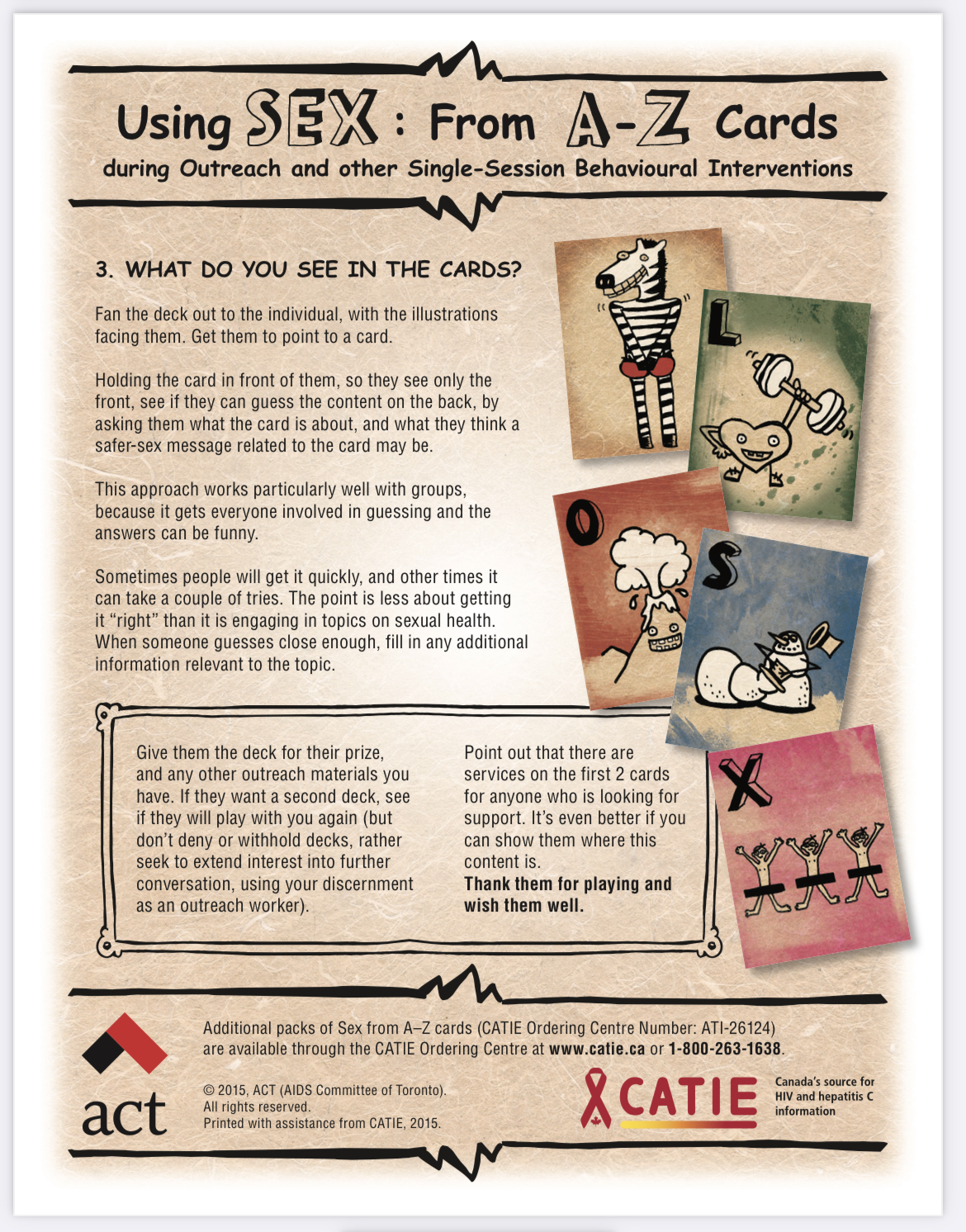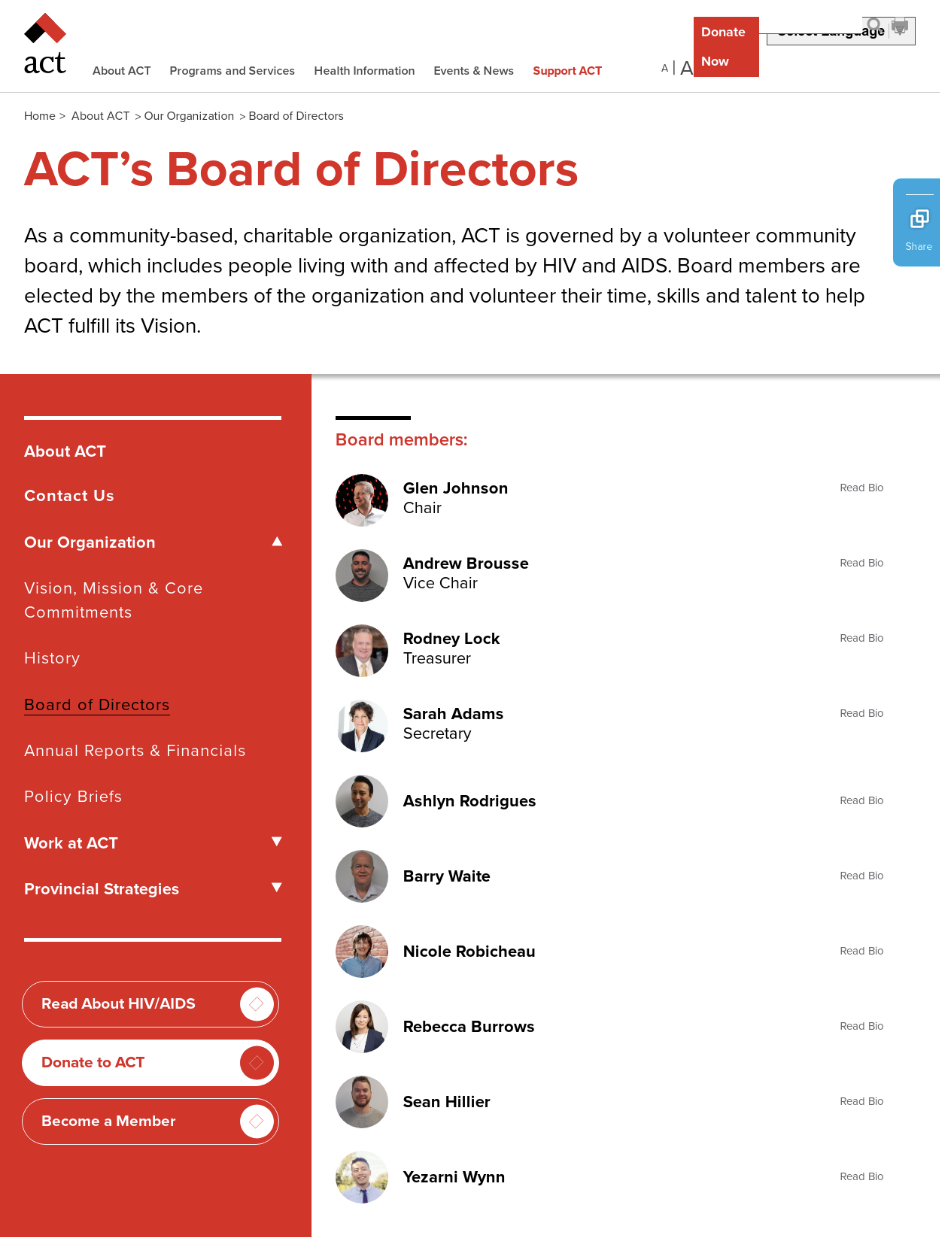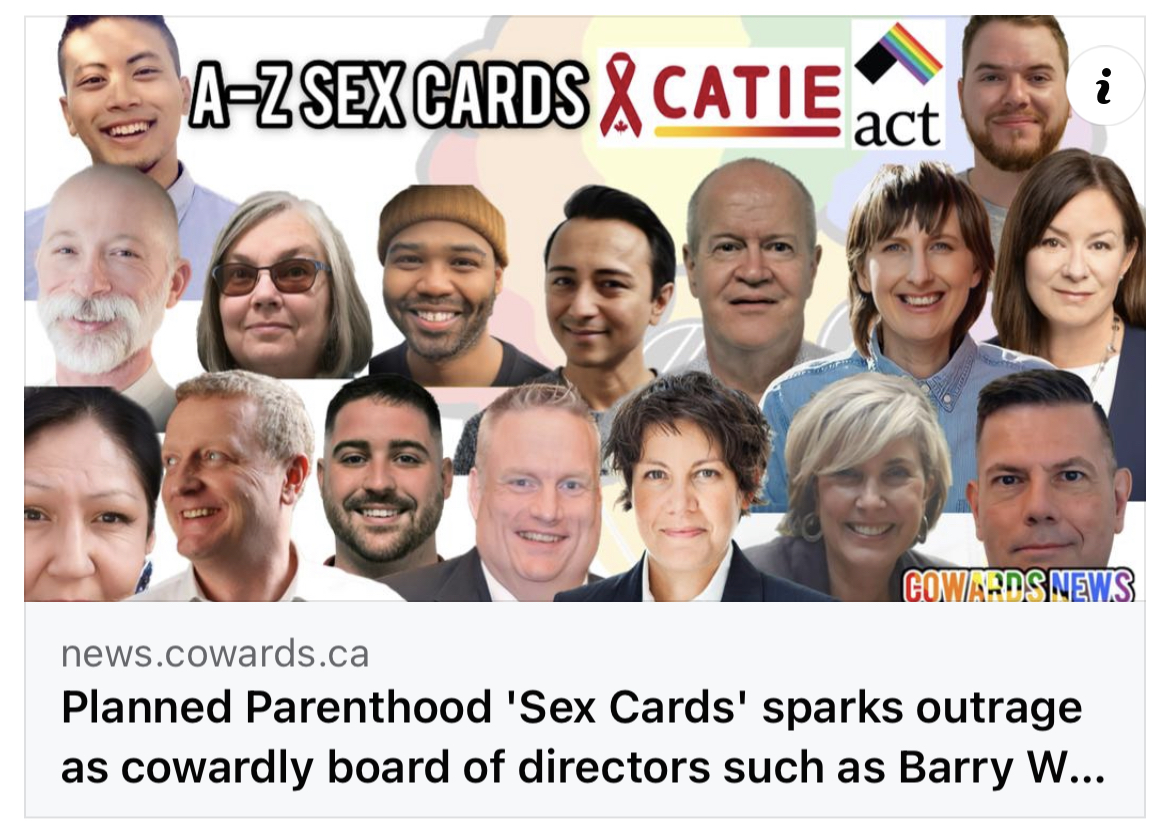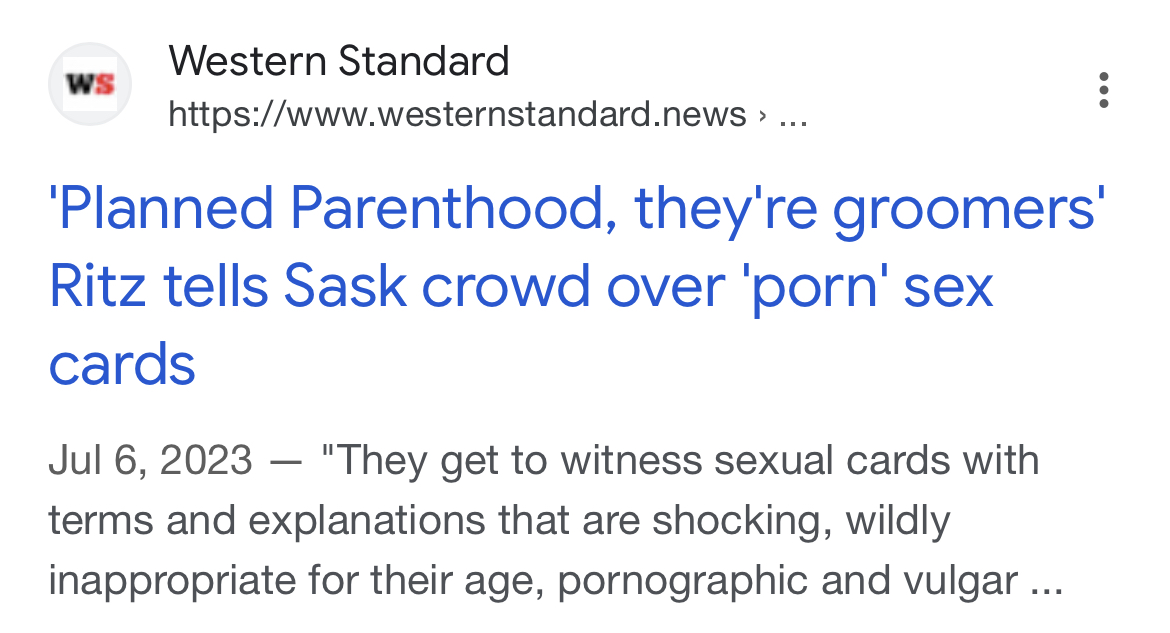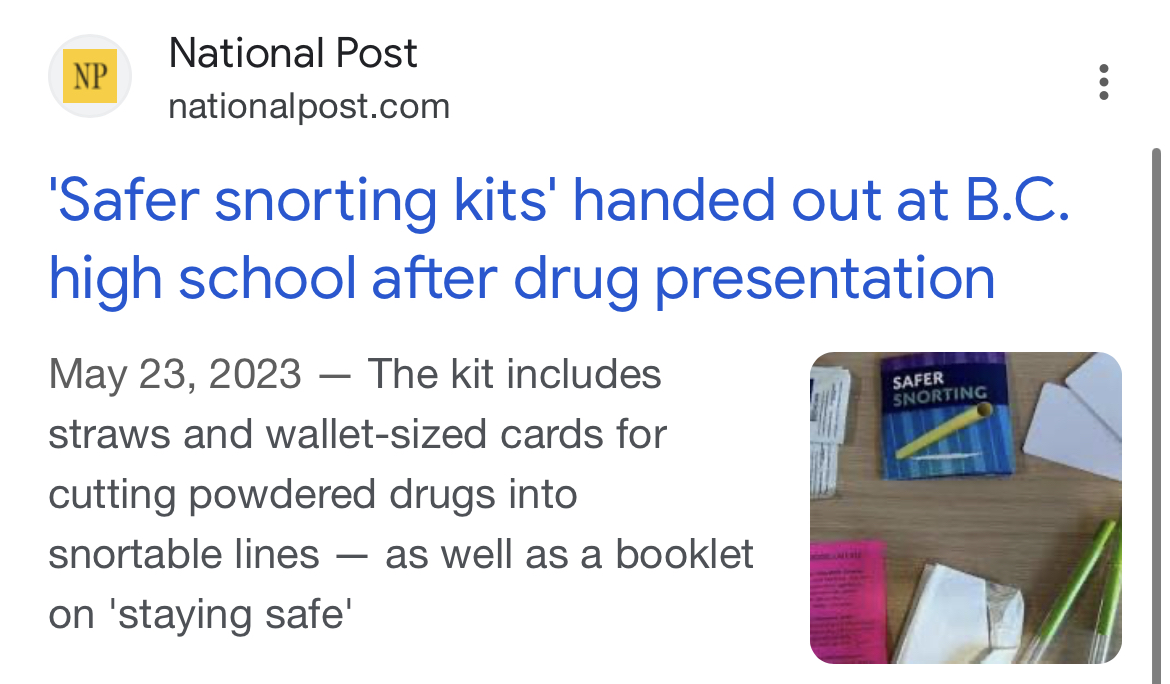 The grooming process can involve gradually desensitizing the child to sexual content, introducing sexually explicit conversations or materials, or convincing the child to participate in sexual activities. Groomers may also use threats, intimidation, or blackmail to maintain control over the child and prevent them from disclosing the abuse.