BIGGER THE SCORE BIGGER THE COWARD - CLICK THE STARS BELOW TO VOTE NOW!
Manager of Public Policy Facebook Canada. Kevin Chans sidekick.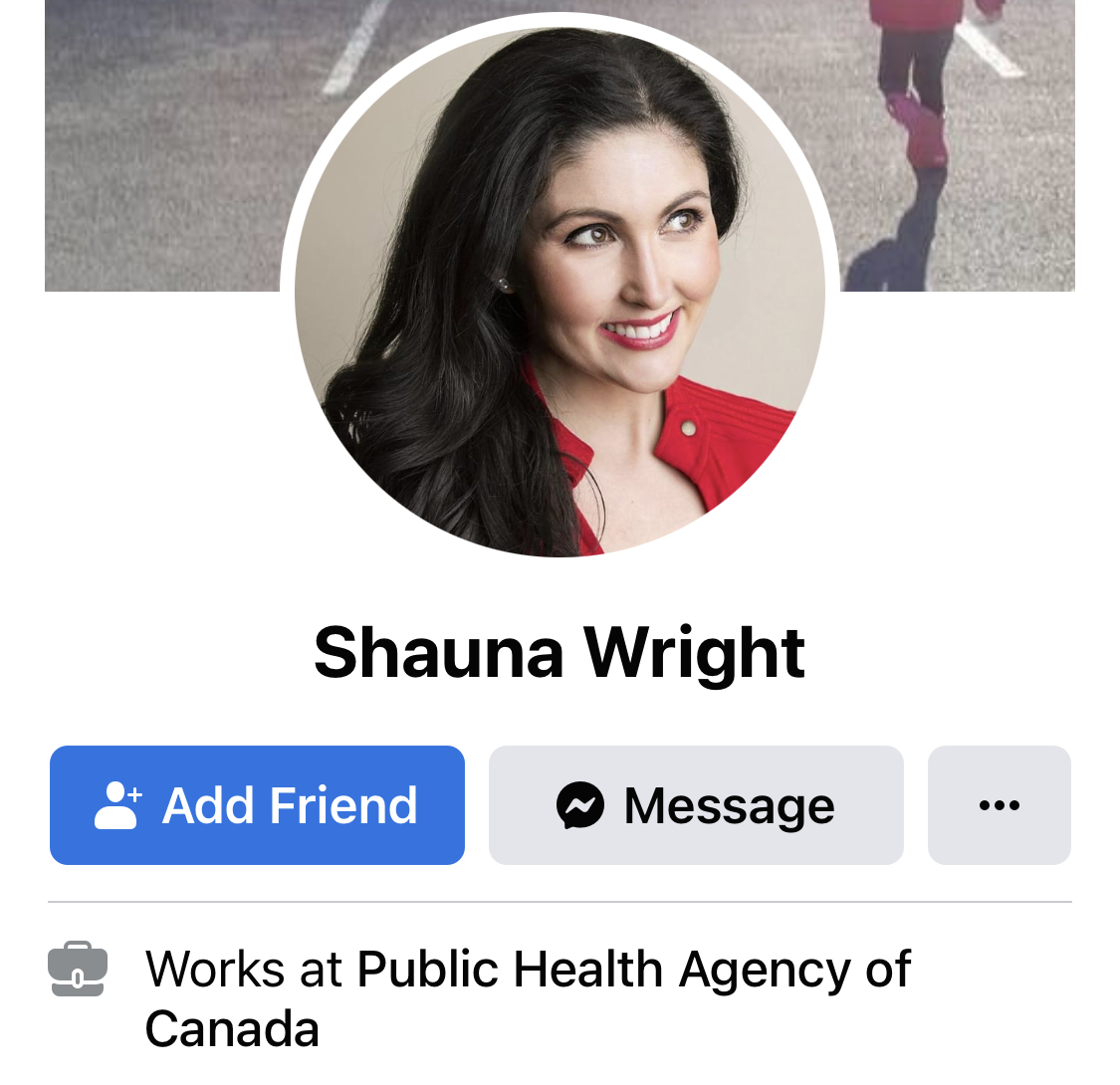 Why do these top officials at Facebook need to have such close & direct connections with the government. Then you have all this ridiculous censorship and manipulation of public opinion going on, coverups and fake fact checking. All while refusing to meet proper lobbying requirements like a group of goons that are not accountable.